Opettaja/ Teacher: Työtilaan nostot, kysymykset & kommentit / Enrollments, questions & comments: arja.kunnela@jamk.fi
Tuo omaan Moodlekurssiisi Jamkin kirjaston oppimistehtäviä suomeksi ja englanniksi. Kirjaston Osaajana kehittyminen oj:n itseopiskelupaketti sekä lähiopetuksen korvaava tehtävä H5P-aktiviteetteina. Tehtävät soveltuvat myös yamk-opiskelijoille.
Teacher, you can import to your own Moodle course Jamk Library's assignments (Development as an Expert Self-study Assignment & Complementary Assignment) in H5P-activities. Assignments suit also to Master students.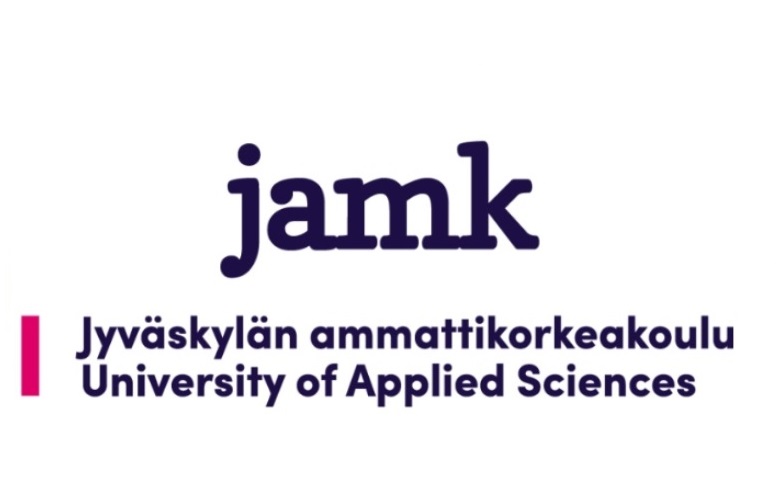 Asiakirjahallinnon perehdytys on osa henkilöstön perehdytystä ja ilmoittautuminen tapahtuu OSSin kautta.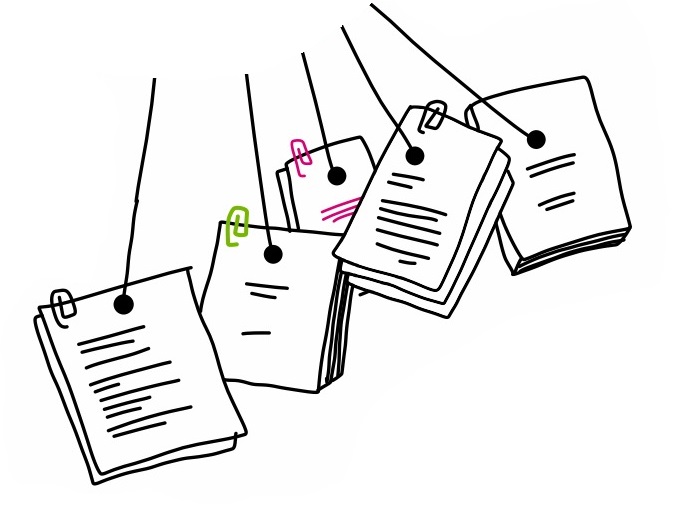 Jamkin kirjaston sisäiseen käyttöön Moodle-kurssitila


Esimerkkejä saavutettavuuden parantamisesta Moodle-kurssin sisällöntuotannossa. Kouluttajana Mari Varonen.